Broadband Solutions
We help to create a world where every dot is connected
Point-to-Multipoint (PtMP) solution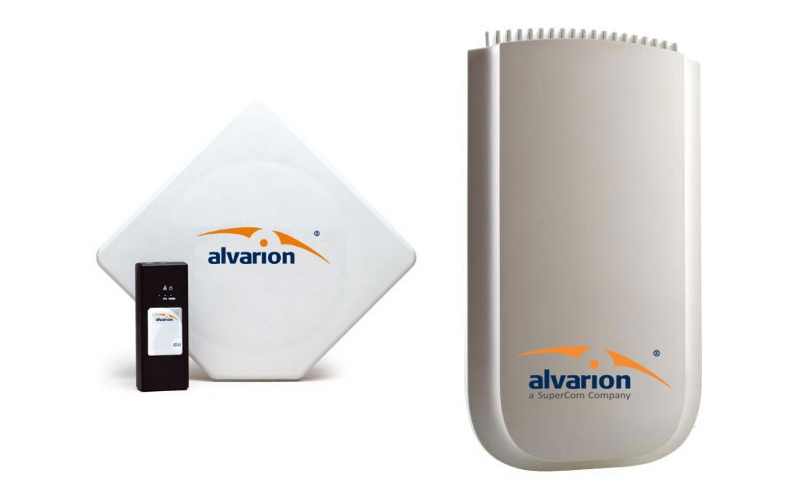 We provide broadband wireless outdoor connectivity for a variety of applications in urban and rural deployments. Available in a range of frequencies in the 3.3, 4.9 and 5.x GHz bands, this widely deployed platform offers a carrier-class outdoor link with enhanced security and capacity as well as QoS for data, voice and video services. Enhanced uplink/downlink configuration offers better support of business applications including public safety and video surveillance. This is ideally suited for
Smart Cities
Education
Public Safety
Smart Utilities
Oil & Gas
Enterprises
Internet Service Providers (WISPs)
Smart and Simple Point-to-Point solution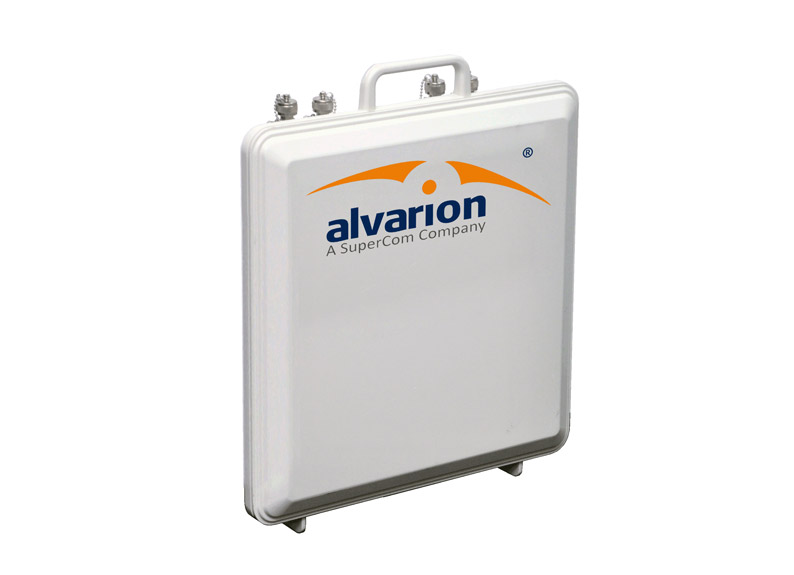 We provide comprehensive line of point-to-point solutions that enable efficient, reliable and secure communications for high-bandwidth applications. Its long range and high-capacity support makes it to be the preferred cost-effective solution for building-to-building connectivity and backhaul services, eliminating the necessity for expensive leased lines over wireline infrastructures. Our product offerings are enhanced with self-provisioning, self-healing and self-protection capabilities for maximum ease of use and efficiency. This is ideally suited for
Municipalities
Utilities Providers and Enterprises
Critical and real-time business applications,
Public safety
Video surveillance
Wi-Fi Solution
Today's customer needs Wi-Fi everywhere as we are 'always connected'. Wi-Fi is more than a guest amenity; it's a prerequisite for enhancing productivity and for doing smart business. Our WiFi solution are suitable for mobile network operators (MNO), Wireless ISPs, and providers of large Wi-Fi deployments and hospitality sector.
Segments
Hotels

Whether it is business or pleasure your guests wants to stay connected during their staying

Airports

Turn the flight waiting into a pleasant experience for the traveler and into a profitable time for the businesses around

Restaurants

Allow your diners share their meal delight with their friends and engage them with original activities

Malls

Know your visitor preferences while they shop in order to offer them suitable proposals

Stores

Location based services that enhance customer experience

Convention Halls

Provide your audience with high-speed and secure connectivity that will encourage them to do business and derive the most from the conference
Our Wi-Fi solution is designed to meet the needs of your customers as well as those of your business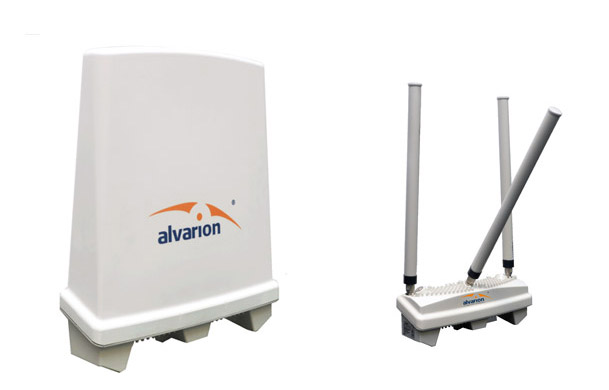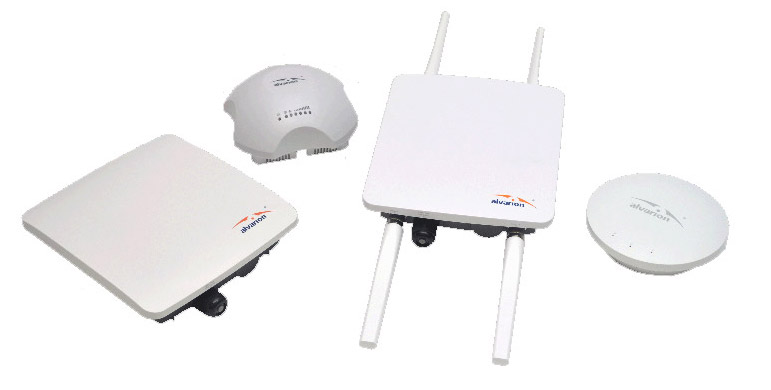 Wi-Max and LTE Network Solutions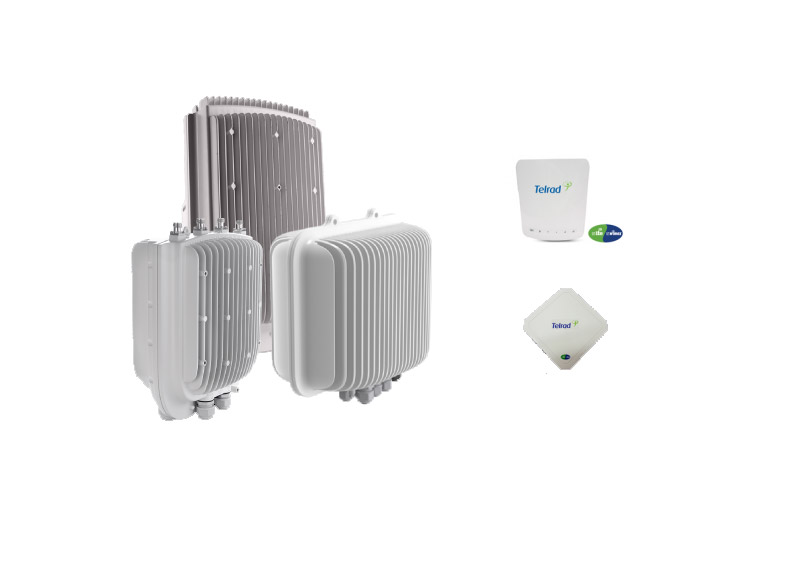 An affordable, eco-friendly LTE solution
We help to build your . Wi-Max / LTE network with the products and Solutions from M/s Telrad. Our solutions enable unique capabilities that address real field requirements, such as using LTE for fixed applications or Fixed and Mobile Convergence.
Our offered base stations are eco-friendly with low power consumption and a small footprint. We specialize in designing base stations/eNodeBs that are compact, packing extreme functionality into an all-in-one, all-outdoor, easy-to-install unit.
Our LTE solutions are both efficient and affordable, and backed by a commitment to providing superior customer service and support. We offer the following:
Dual mode technology

Our solutions allow operators to protect their current equipment investments, moving to LTE at a pace of their own choosing – without disrupting service continuity.

Reduced Costs

Our base stations reduce OPEX and CAPEX by combining a small form factor size, macro cell performance, easy installation and low power consumption.

Proven, end-to-end solutions

Our dual mode base stations and CPEs enable a practical and cost-effective path for upgrading your existing WiMAX network to LTE (via SW upgrade).
Smart City Solution
Modern cities are increasingly challenged to be energy efficient and attractive to new and existing residents. They are also challenged to acquire these qualities without surpassing their often-limited budgets. Stepping up to meet social and financial city challenges, today requires a readiness to embrace the dedicated technologies that are enhancing everyday life for municipal operators and residents across the globe. The backbone to these technologies is the wireless communications network. By simply adding a digital layer to the physical world, we make the city smarter
Benefits
Offer residents and visitors a connected, dynamic urban experience
Engage communities, encourage involvement & foster commitment
Connect smart applications to the city-wide wireless network
Empower the city's leadership with real-time actionable insights
Solutions
Wi-Fi hot zones for public Wi-Fi access
Water, Meter Reading (AMR) backbone solutions for improving productivity and maintenance
A few cameras per Access Point, supporting high resolution
Operation network for city officials (QoS)
Transportation, wireless parking meters and traffic control
Secure, narrow channel, UHF/VHF Point-to-Point Ethernet Radio Solution

New technologies, such as digital land mobile radio, need IP connectivity while cyber security concerns are driving the need for protected operation as standard even in low end applications. Aryacom provides cost effective, secure IP over Ethernet linking, while utilizing the industry proven VHF, UHF and 900 MHz licensed bands – the mainstay for lower capacity linking and backhaul for public safety, transport and utility industries globally. Typical link range of up to 120 km, however, geographic features, such as hills, mountains, trees and foliage, or other path obstructions, such as buildings, will limit radio coverage
Our offered solution is suitable for low capacity backhaul for SCADA, DMR infrastructure and telemetry applications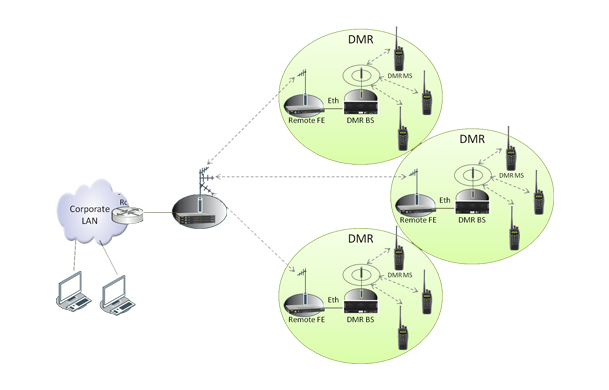 Point-to-point microwave links in sub 3GHz Frequency band for demanding applications

Aryacom provides point-to-point digital access radio solution in Sub-3 GHz licensed frequency spectrum to establish robust wireless transmission of Internet, voice and data traffic over distances of up to 250 kilometers with capacity of up to 65 Mbit/s for both access and transport applications. Offered solution is one-box solution combines an IP radio, digital and analogue multiplexer and digital crossconnect. Its comprehensive range of interfaces means it can be used across a huge range of industries and applications, supporting all voice, data and IP requirements through following eight customerconfigurable interface slots.
Type
Interface
Description
E1/T1
QJET
Quad JET (E1, T1) with framed or unframed
Analogue
DFXO
Dual 2-Wire FXO with PCM/ADPCM and payphone
DFXS
Dual 2-Wire FXS with PCM/ADPCM and payphone
Q4EM
Quad 4-Wire E&M with PCM/ADPCM
Data
QV24
Quad V.24 / RS-232 with sub-64 kbit/s multiplexing
HSS
High-speed synchronous serial supporting X.21, V.35, RS-530
IP
Ethernet
4-port Hub 10 / 100Base-T
Point-to-Multipoint radios for SCADA & Telemetry Solution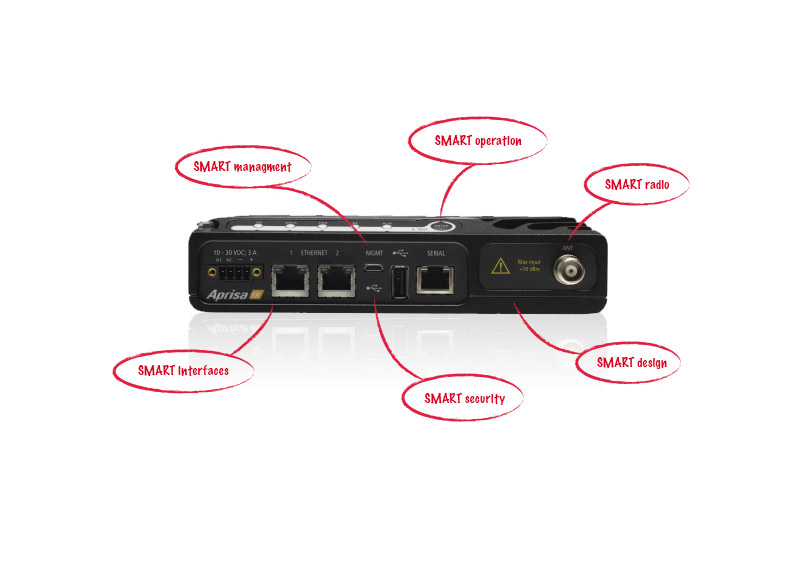 Aryacom provides Smart, secure, narrow band point-to-multipoint radios for SCADA and telemetry applications. Our solution offerings are based on the products from M/s 4RF, New Zealand and suitable for applications in
Smart grid : concentrator communications and GPRS replacement
Renewables : wind farm, tidal, hydro automation
Low voltage distribution automation: automatic reclosers, load break switches, fault indicators, transformers
AMI / AMR : High/ low density data concentrator backhaul
Measuring flow, pressure, reservoir and intake levels
Controlling well, lift, booster and pump stations
Measuring casing pressures, temperatures, gas lift and flow valve positions
Controlling shutdown and segmenting valves